Creating peace of mind for parents, guardians and children by developing a safer, drug-free community.
WHO WE ARE
The Coalition For Health Promotion strives to prevent and reduce substance use
among youth, and over time, reduce substance use among adults through
community programs and activities — including the Safe Home Program. We are comprised of community members such as youth, parents, and media members, along with those who represent schools, businesses, civic, healthcare, law enforcement, religious/fraternal, state/local government, and substance abuse agencies.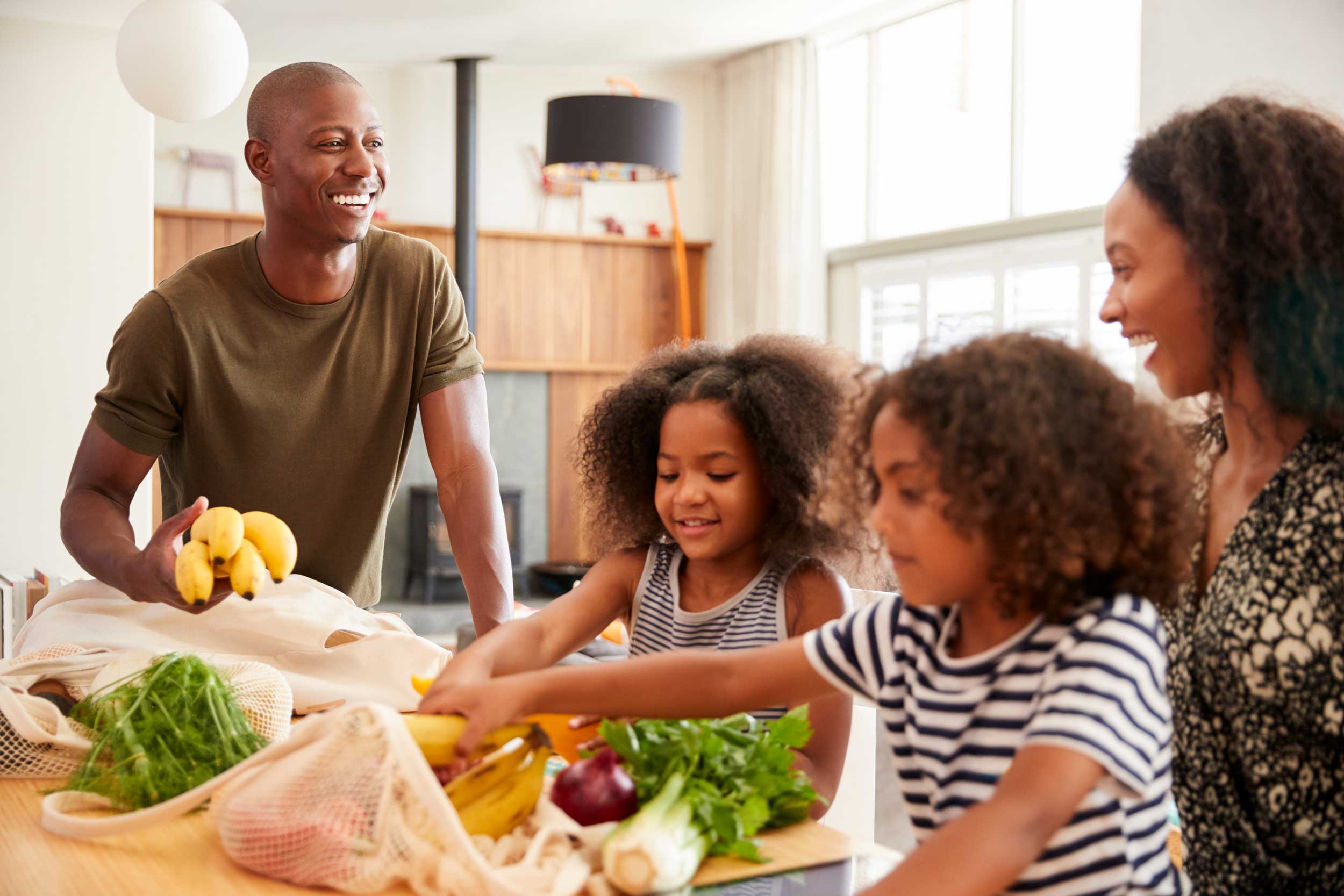 News
Learn about the Safe Home Program and how to become a Safe Home.
Read More +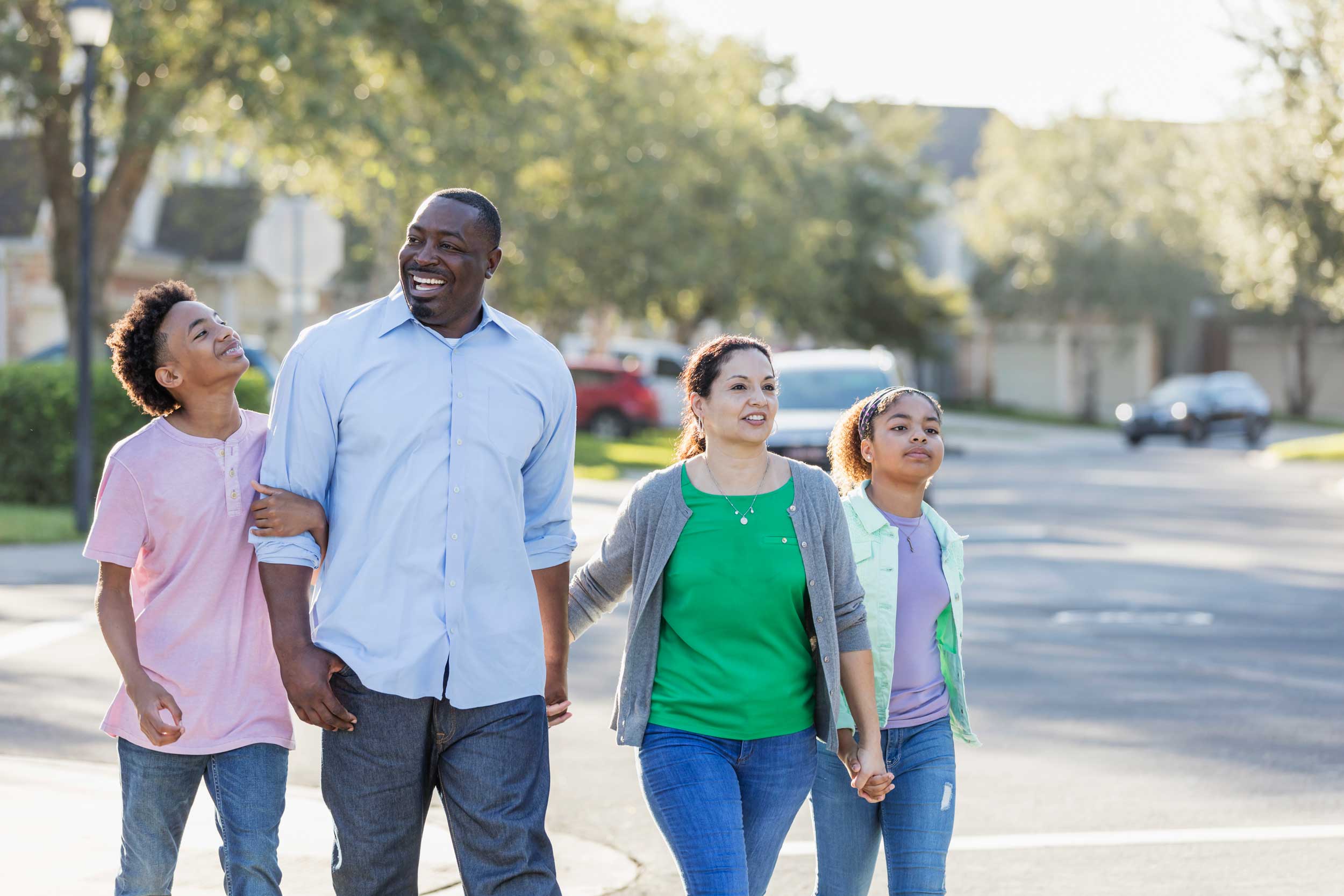 Events
Check back for our list of Meeting dates for 2023!
Read More +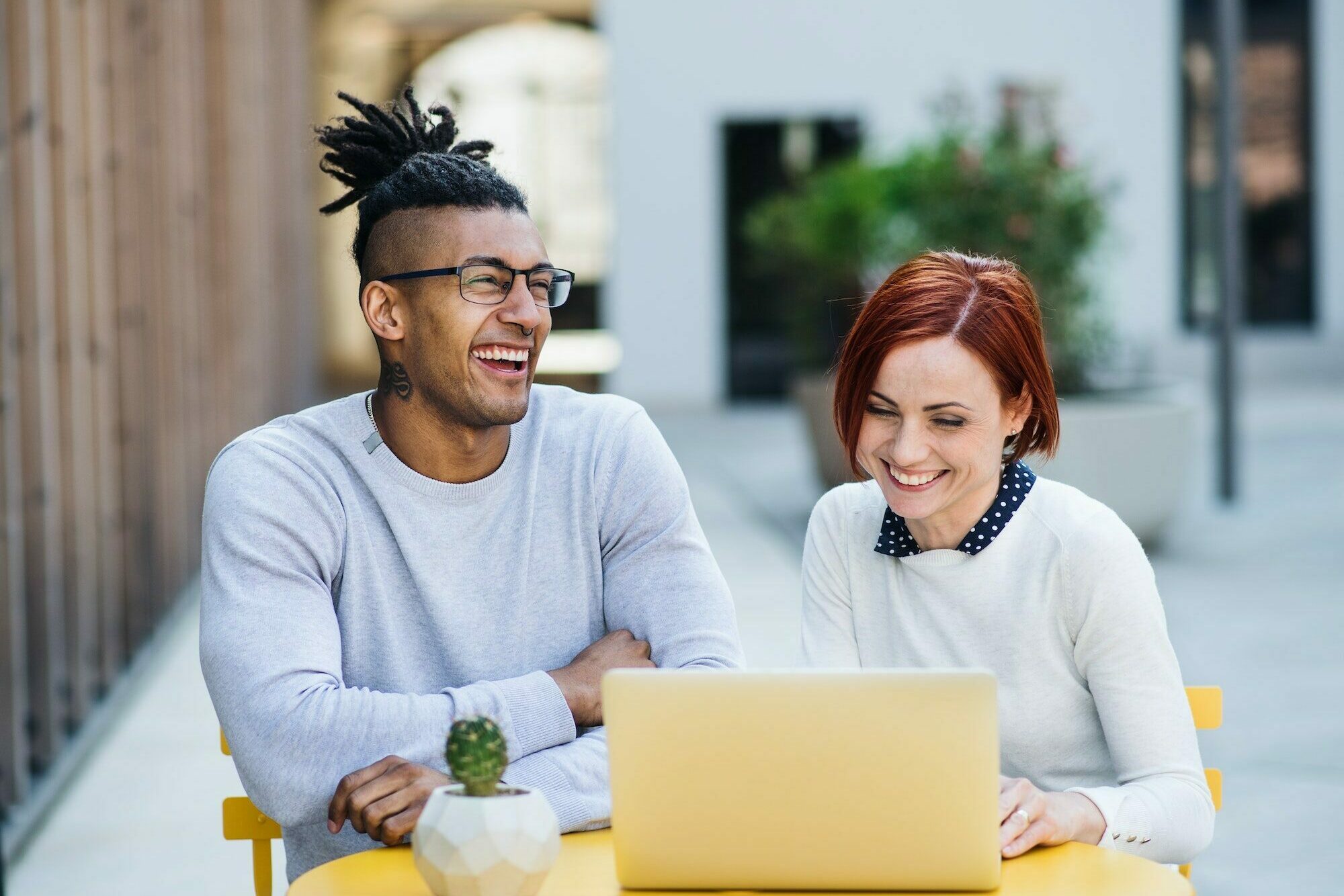 News
Learn more about who we are, our services and programs and keep up with our latest news & events.
Read More +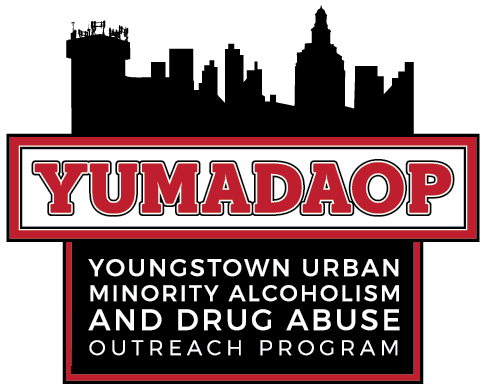 Visit the
YUMADAOP Website